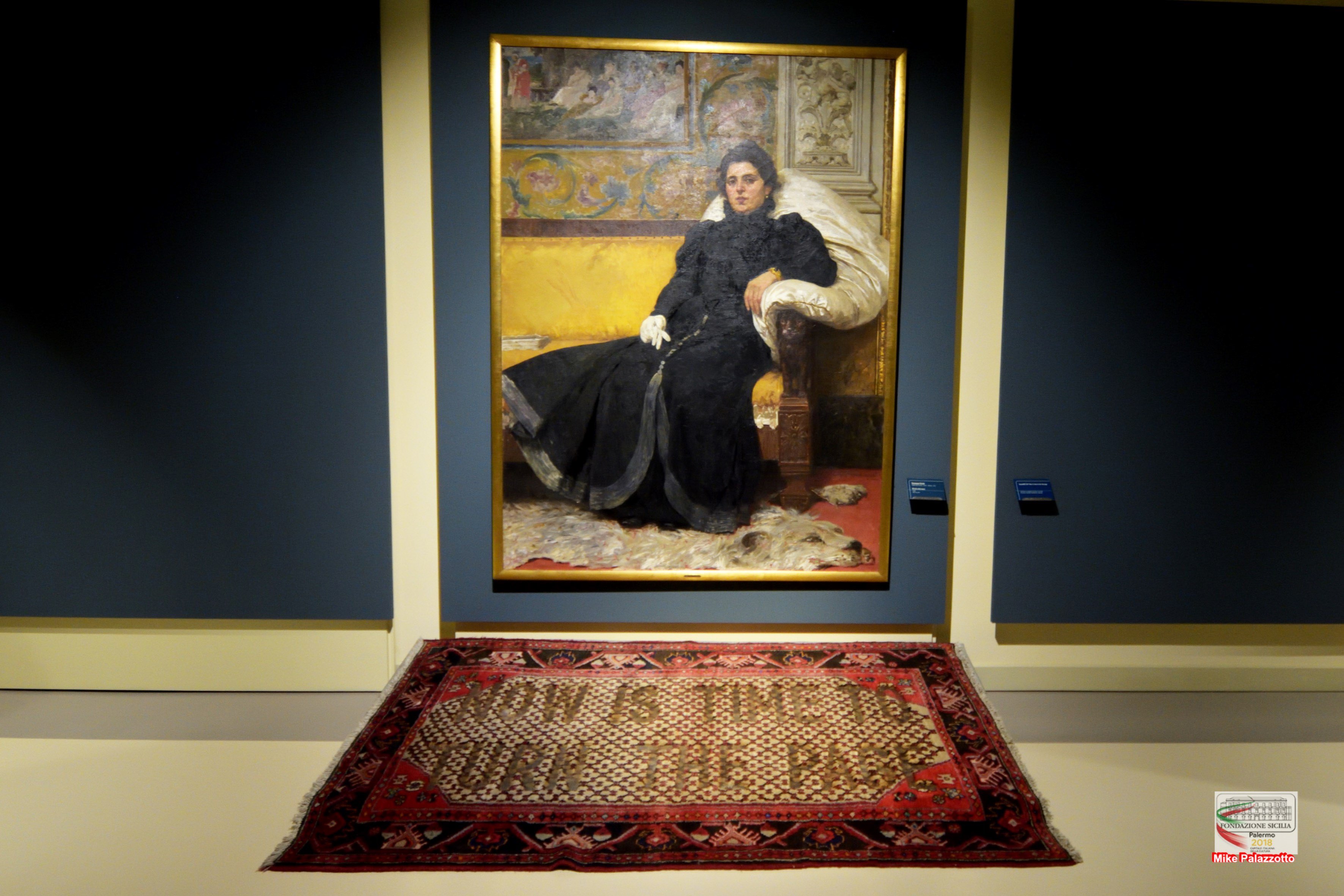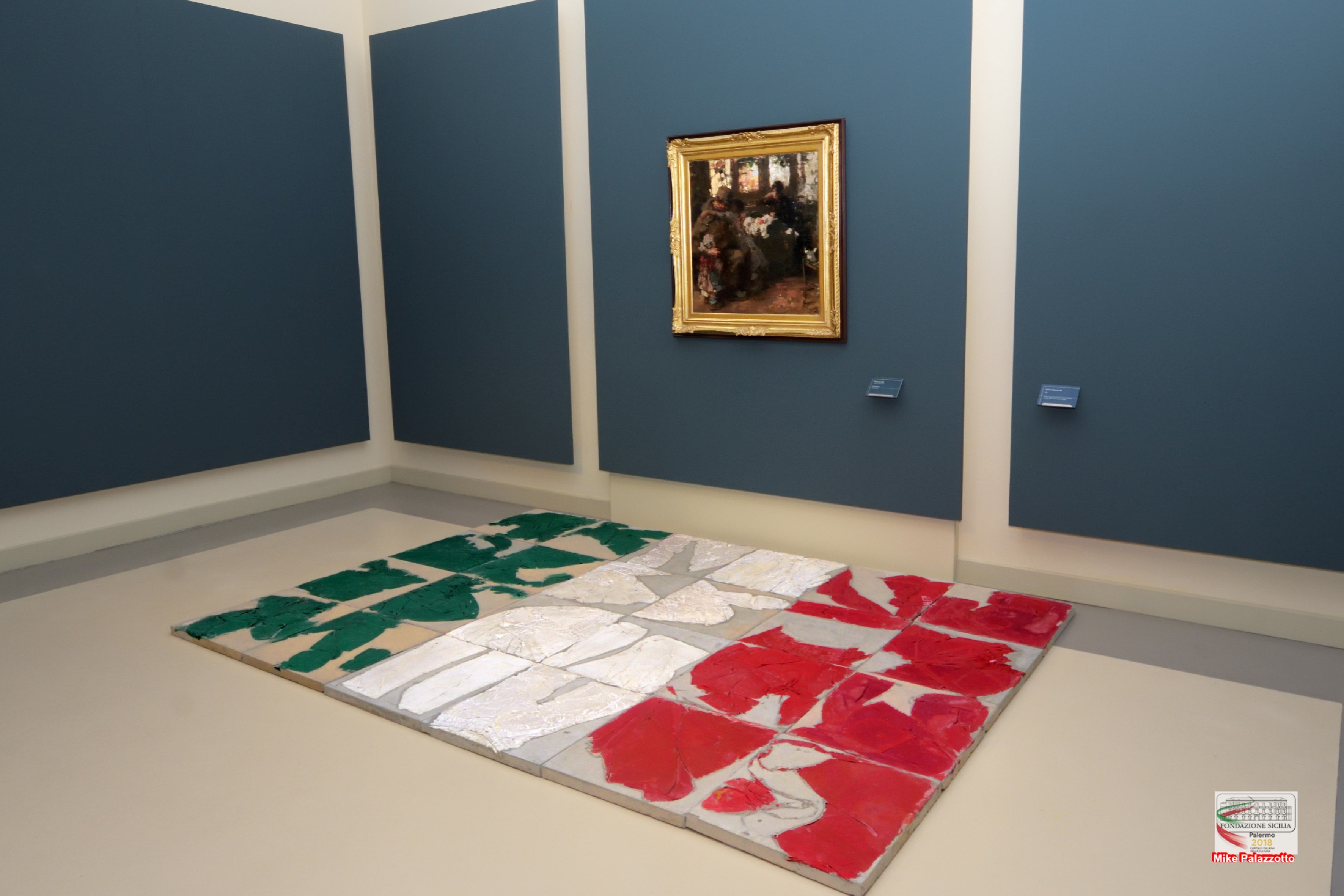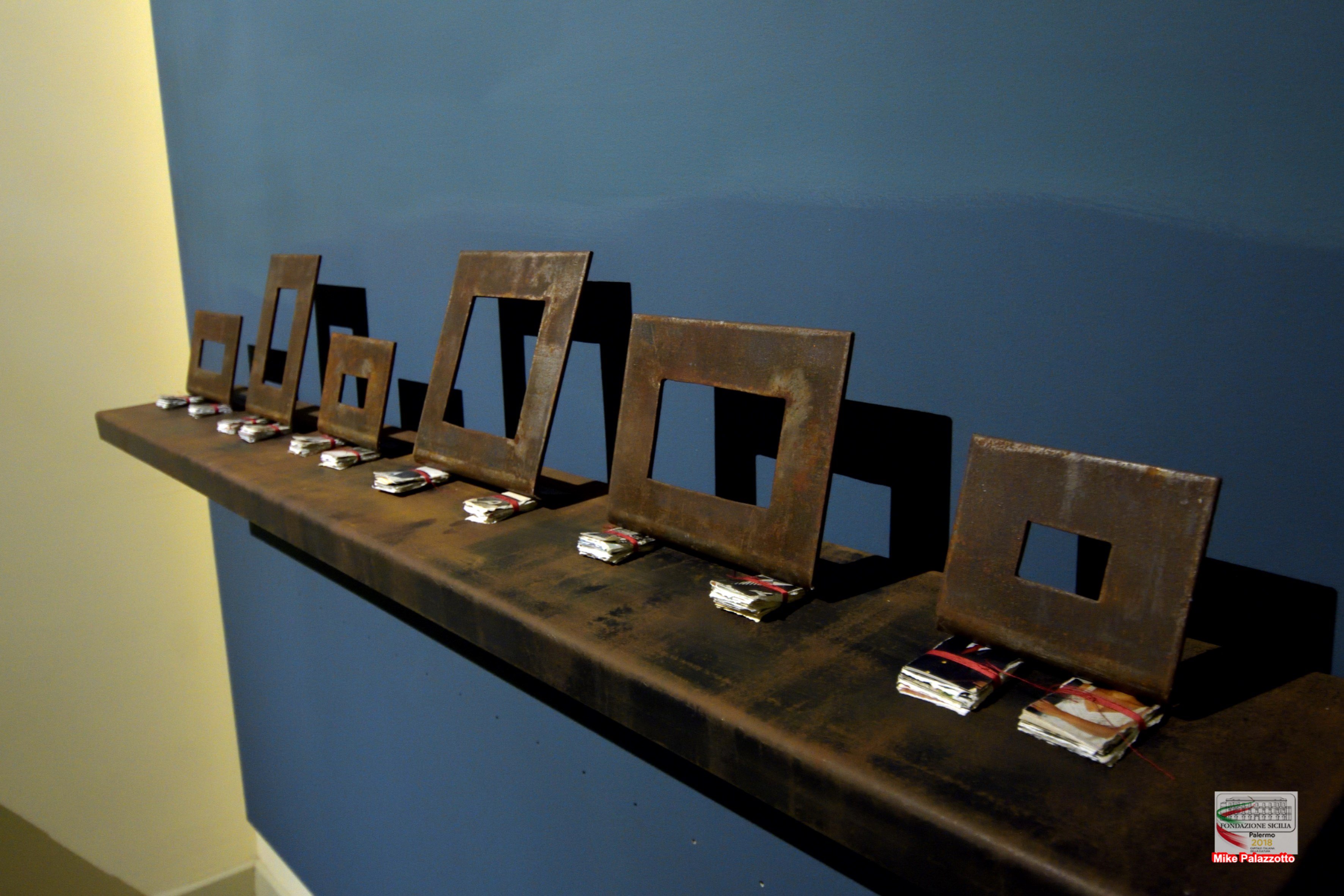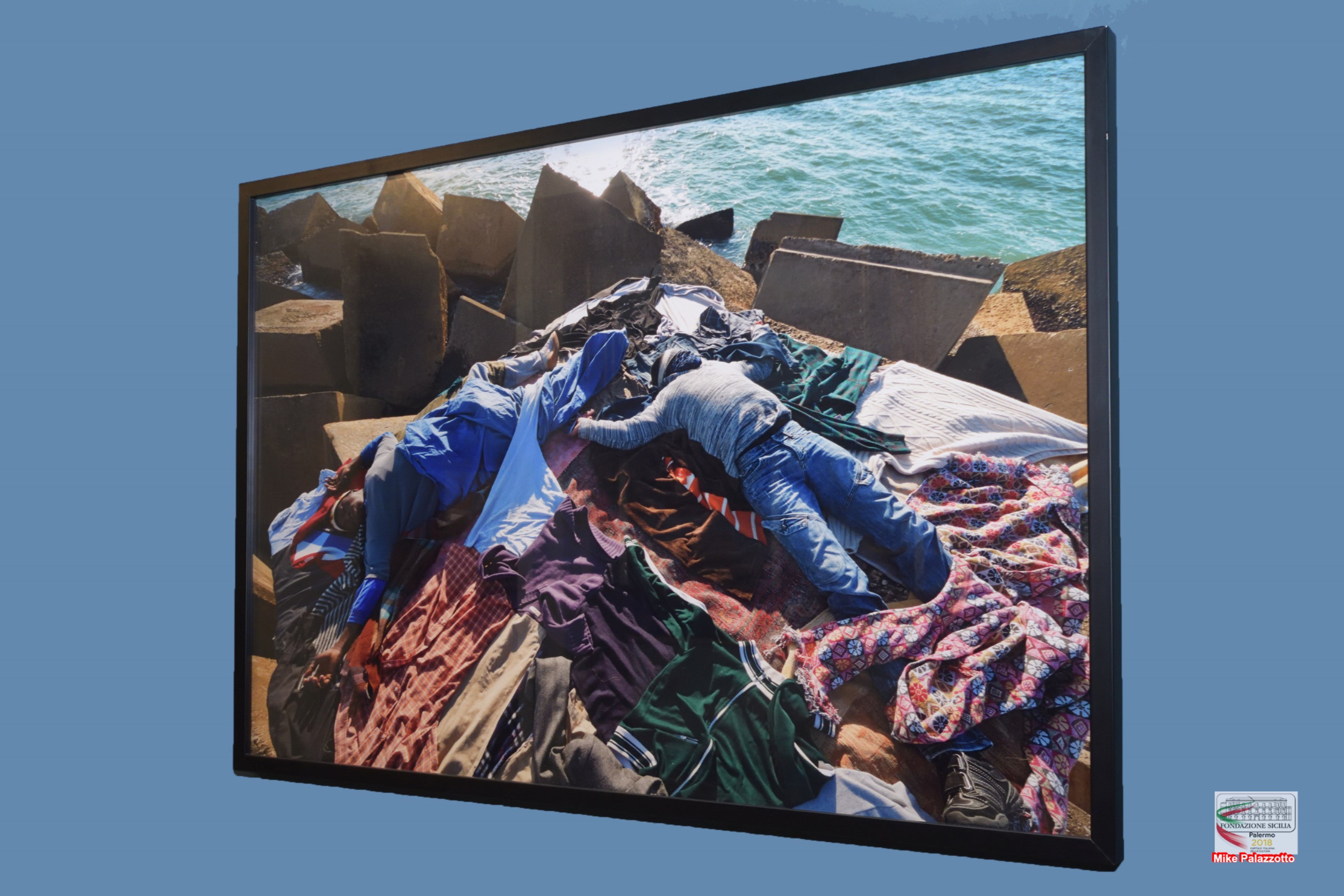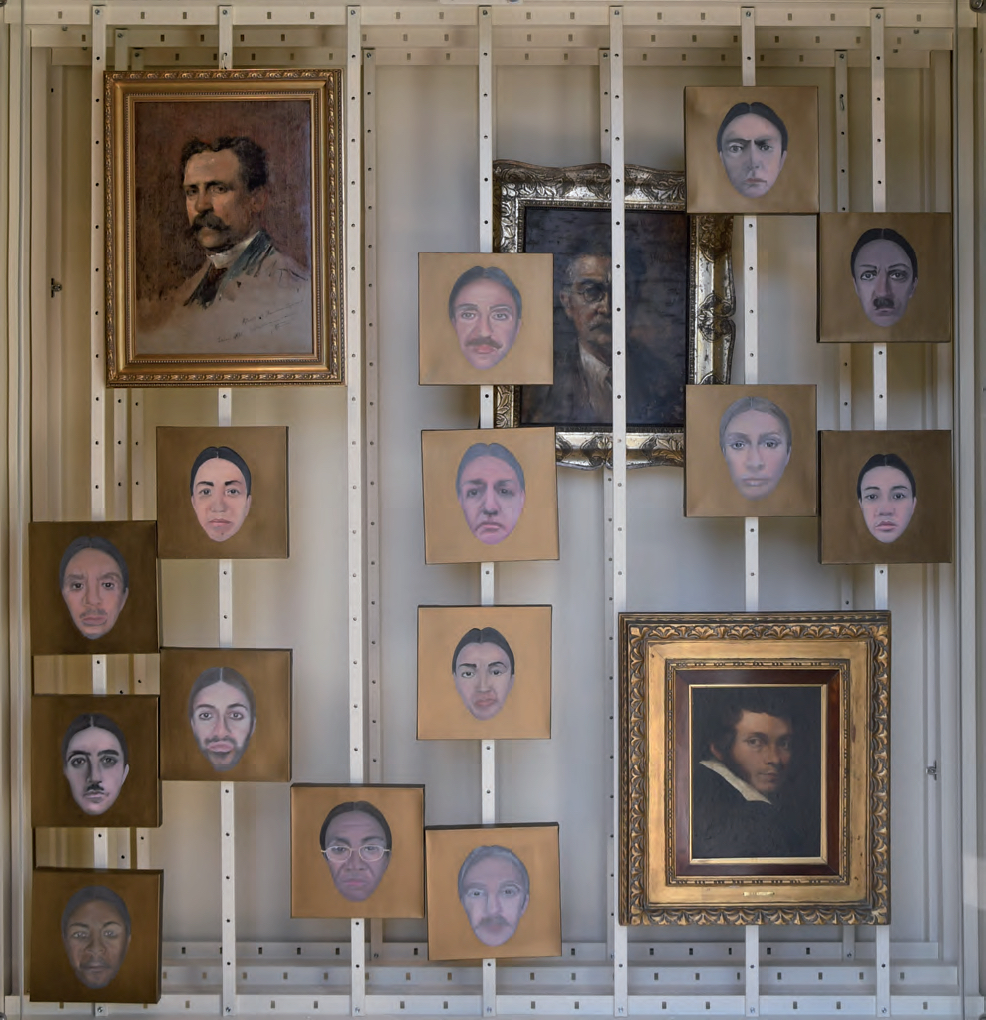 ARDENTE
, 2018
Diverse opere dell'artista
Villa Zito, Fondazione Sicilia, Palermo
"Incursioni contemporanee" è il titolo di una serie di mostre curate da Sergio Troisi e indaga sulla contaminazione tra le collezioni pittoriche della Fondazione Sicilia e i linguaggi contemporanei.
Loredana Longo presenta un suo percorso, segnato da una dialettica forte e spiazzante, a tratti lacerante: ardente, appunto, come suggerisce il titolo della mostra.
---
ARDENTE, 2018
several artworks by Loredana Longo
Villa Zito, Fondazione Sicilia, Palermo

"Incursioni contemporanee" is the title of a series of exhibitions curated by Sergio Troisi and investigates the contamination between the pictorial collections of the Fondazione Sicilia and contemporary languages.
Loredana Longo presents her artistic research, marked by a strong and unsettling dialectic, sometime destructive: ardent, indeed, as the title of the exhibition suggests.